Because everybody has a secret, right..?
<.<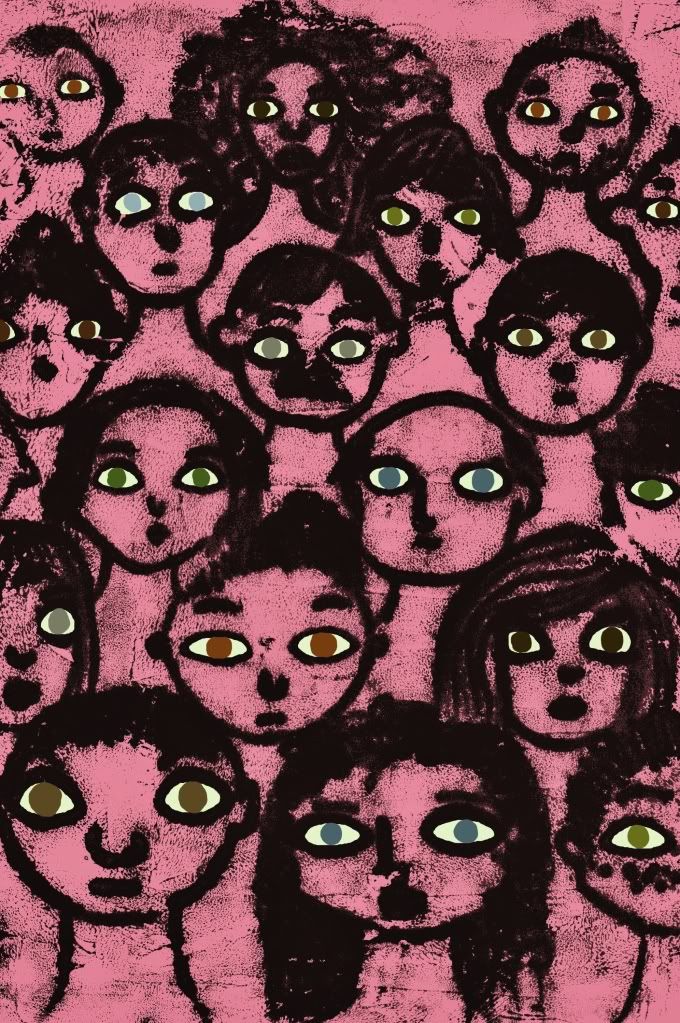 Today I've been experimenting with printmaking! I did a couple of small
lino prints
(that I shall blog about soon), and almost by accident tried out
mono-printing
when I was tidying up. I could quite easily become obsessed with it, I never knew it was so easy and fun to do! I'm a complete beginner at printing so all my work today has turned out a little rough around the edges, but still I am pleased! I was going to use acrylics to paint their creepy little eyes in but to get the picture ready for
Illustration Friday
, I decided to add them digitally :)
Here are some 'work in progress' images ~
Digital sketches...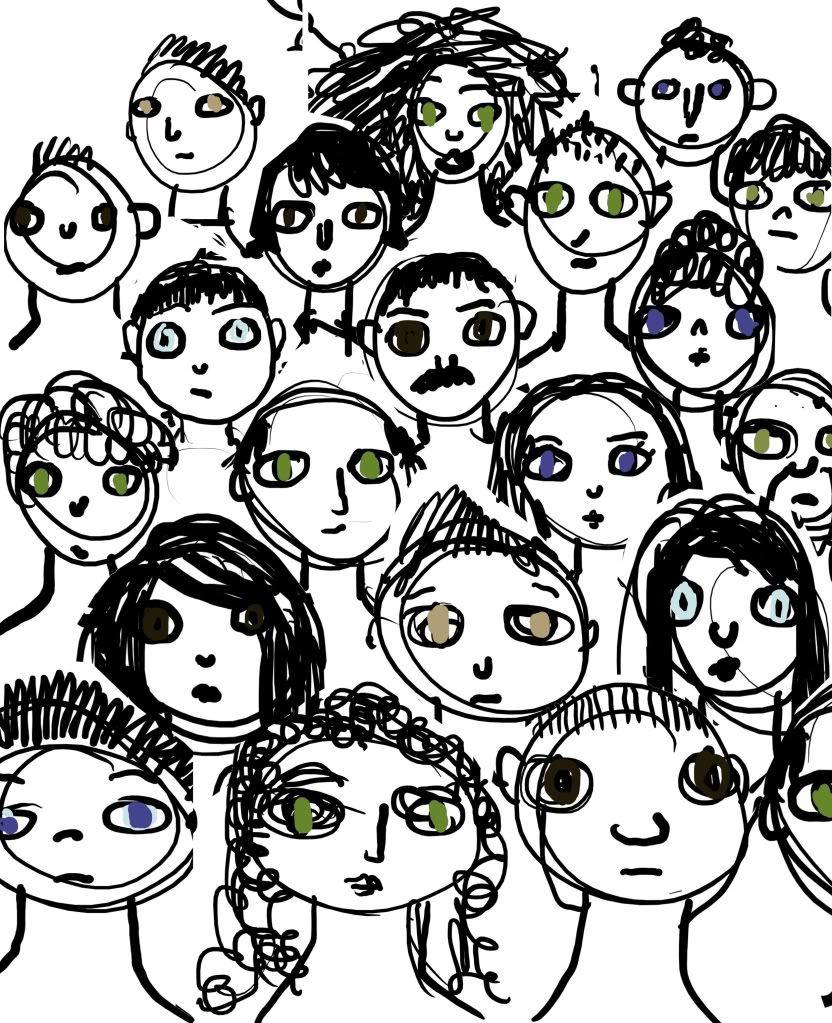 Two versions of the print (the pink one was my favourite)...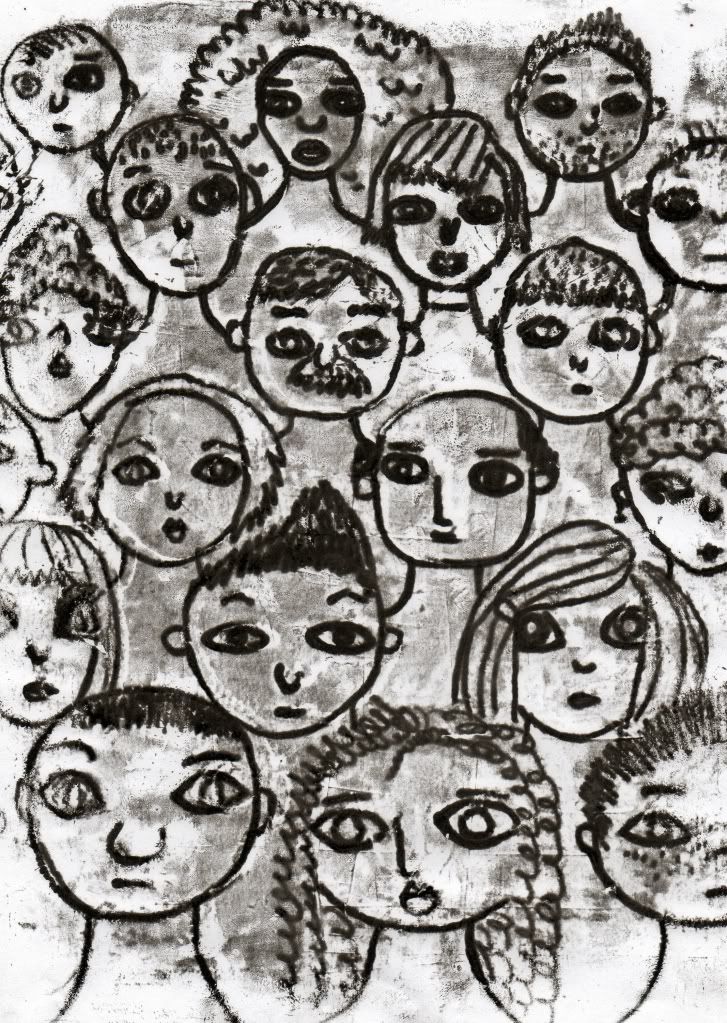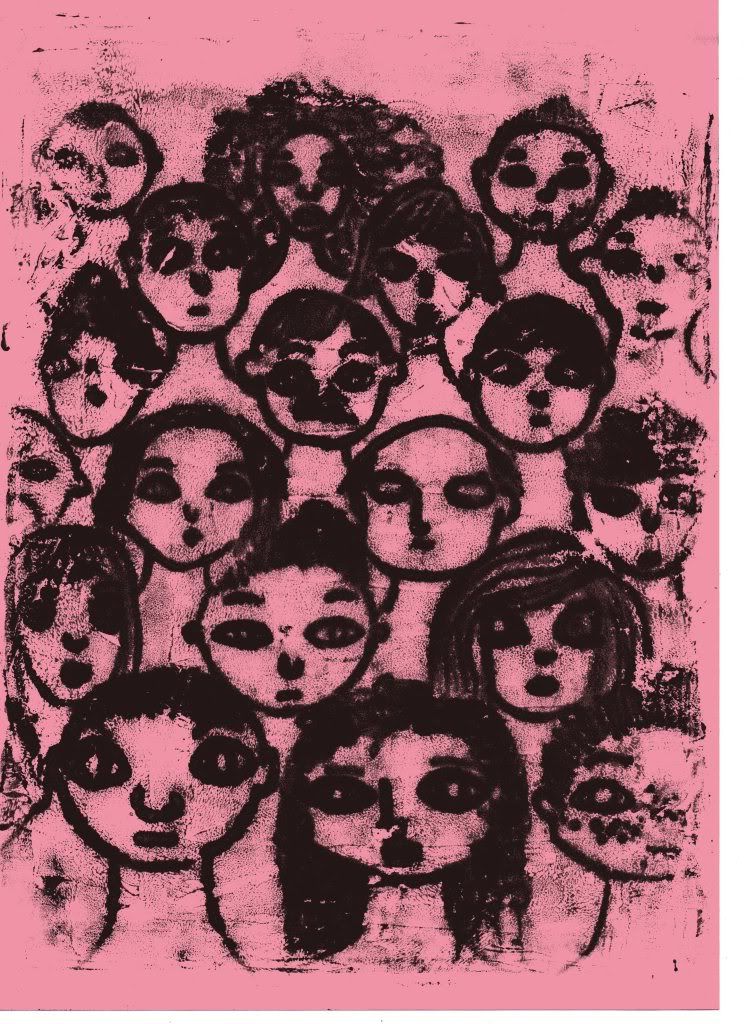 After adding the eyes to the pink print digitally, I experimented with them a little!...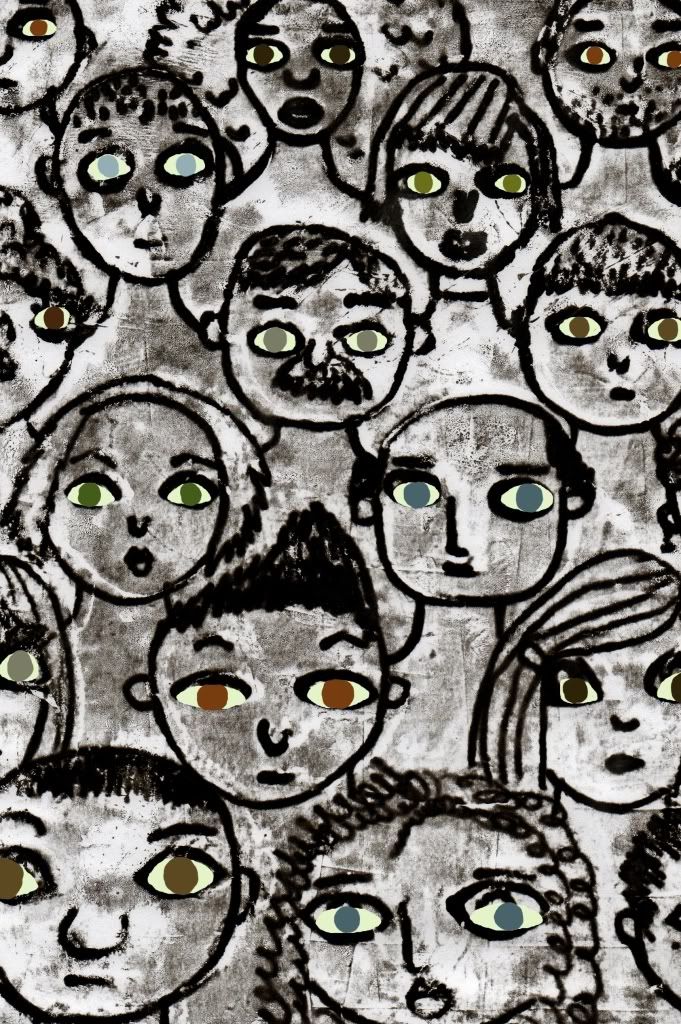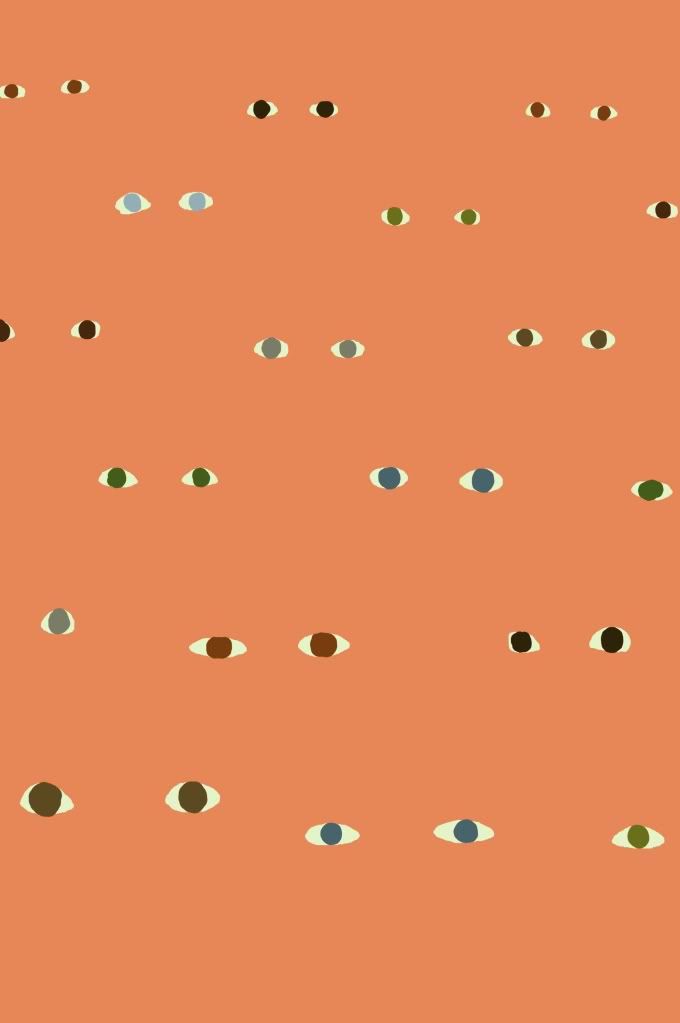 Hope you like :)
Soph x